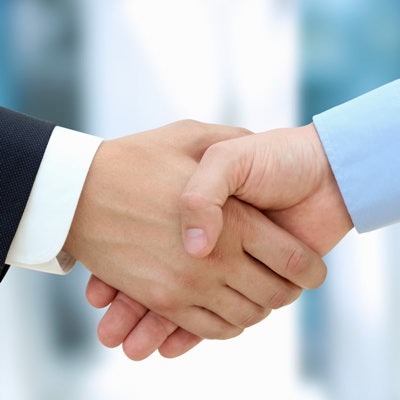 The European Society of Radiology (ESR) has released a statement applauding the European Parliament's and European Union (EU) member states' progress in shaping the European Commission's Horizon Europe framework program for research & innovation. The society calls on policymakers to highlight the vital role of medical imaging in the forthcoming EU research program.
The ESR said it supports Horizon Europe's goal of employing new tools, technologies, and digital solutions in order to elevate research and innovation in the European Union. In particular, recent applications of artificial intelligence in medical imaging have enhanced the ability of imaging to provide personalized patient care and may continue to improve image interpretation and diagnosis for more effective disease prevention and treatment, according to the ESR.
The society also welcomed the new public-private partnership, the Innovative Health Initiative, and its decision to include medical imaging and diagnostics in its scope of action. The ESR's research management organization, the European Institute for Biomedical Imaging Research (EIBIR), has also published a strategic research agenda that shows how medical imaging can help overcome existing challenges in healthcare identified by the European Commission.
In light of Horizon Europe's new framework program, the ESR is inviting collaboration among industry members, medical professionals, the patient community, politicians, and other stakeholders to enhance healthcare research and innovation throughout Europe.