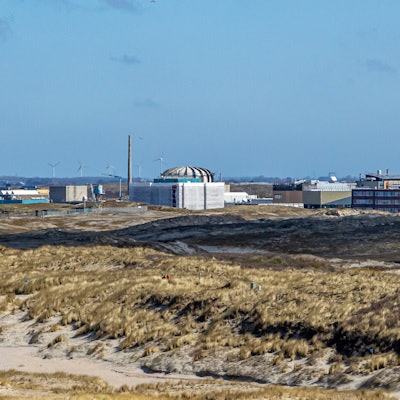 The Maria nuclear reactor in Poland filled the gap in medical molybdenum-99 (Mo-99) production caused by a fault discovered in the Dutch Petten High Flux Reactor (HFR) reactor.
A technical problem was identified in the HFR reactor, and it could not be launched on 20 January as had been planned, according to the National Centre for Nuclear Research (NCBJ) in Świerk, Poland. The Maria reactor took over production of the isotope on 21 January.
The HFR reactor is one of the world's few molybdenum suppliers, the NCBJ said. The Maria reactor's quick response was possible because it has been ready since 2010 to perform irradiation of uranium targets for Mo-99 production.