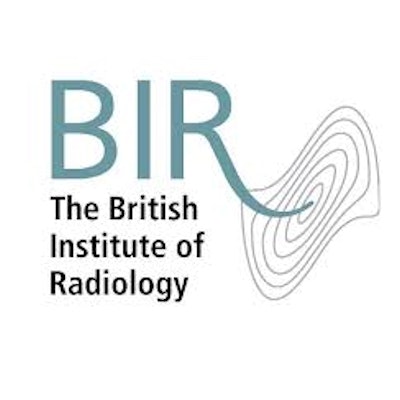 The British Institute of Radiology (BIR) is inviting early-career radiology clinicians and scientists to apply for a 750 pound (883 euro) award for costs related to attending and presenting work at relevant scientific conferences.
The BIR Nic McNally Travel Bursary can be used for applicants to pay for travel costs to present a poster or talk for original research in radiology or a related subject. Interested applicants must submit an abstract submission form for the conference in which they are participating.
Applications must be submitted by 30 April. Both BIR members and nonmembers can apply.
The BIR Awards and Prizes Committee will determine the best poster or talk abstract. The award will be presented at the 2020 BIR Annual Congress.