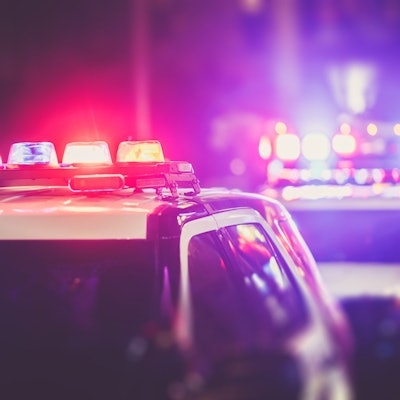 Dr. Mary Costantino, who works as an interventional radiologist in Oregon, U.S., was attacked and beaten in the face by an unidentified assailant, according to a New York Post report posted on 3 August.
Costantino was attacked just before 11 p.m. by an attacker who struck her in the face with an aluminium water bottle, surveillance footage shows. She sustained a black eye and cuts to her nose and lip, according to the Post.
The full report can be found here.