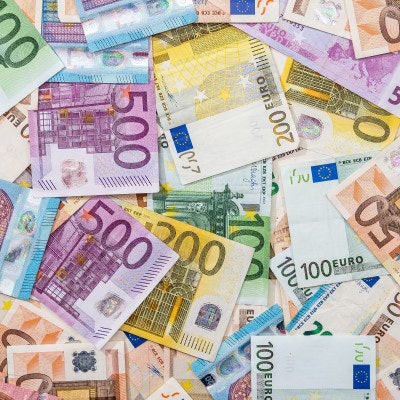 Esaote saw its operating profit grow in 2020, even as revenues remained flat compared with the year before.
Financial results for the company's full fiscal year (end-31 December) show revenues of 219.6 million euros, a performance in line with 2019's 219.4 million euros.
Esaote's earnings before interest, taxes, depreciation, and amortization (EBITDA) for the period also grew compared with 2019, to 34 million euros compared with 25.4 million euros in 2019. The company's operating profit amounted to 8.1 million euros and its net profit was 1 million euros.
The company said that Italy remained its main market, accounting for 37% of revenues, followed by Western Europe, China, and North America.