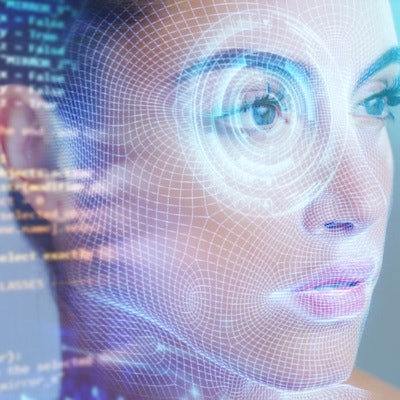 How can radiology, IT departments, and healthcare institutions efficiently and pragmatically evaluate new artificial intelligence (AI) technology and make informed choices? What are the questions and risks to consider when it comes to appropriate use cases, skills, validation, integration, ethics, regulatory, data protection, costs?
This webinar investigates AI's impact on radiology and discusses how to consolidate available information and build evaluation frameworks. It aims to provide practical perspectives and examples for end-users and institutions in assessing AI for their organizations.
It is only by discussing and collaborating on these challenges that we will make the transition to AI a successful transformation of radiology, for the benefit of professionals and patients.