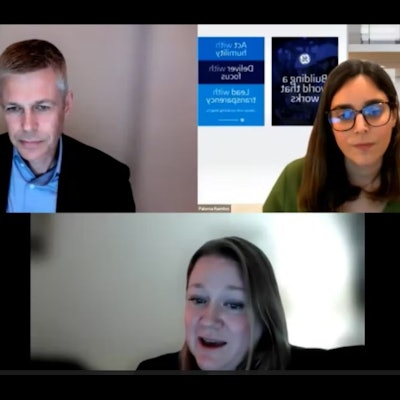 Radiology is one of the most promising areas for artificial intelligence (AI) in healthcare and rapid progress is occurring in the field. However, too often these tools are not fully integrated into radiologists' workflows and working with multiple developers brings integration and implementation challenges.
Do you wonder where to start with AI? How to implement seamless AI-enabled workflows into your radiology practice?
Join Dr. Erik Ranschaert and GE Healthcare experts to discover how AI can change healthcare and how GE Healthcare's next-generation PACS enables radiologists to work smarter and not harder through intelligent workflow automation tools and native AI capabilities.