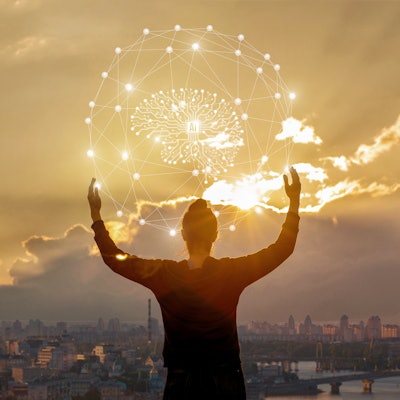 What are the emerging trends that will impact the use of artificial intelligence (AI) in clinical radiology in 2022? Find out from three key opinion leaders in AI in the first of three webinars on the use of AI in medical imaging.
Our guests at this on 12 January webinar included the following:
Dr. Erik Ranschaert, PhD, immediate past president of the European Society of Medical Imaging Informatics (EuSoMII); co-founder of Eurad Consult (teleradiology company); founder of EUFORA (discussion group for radiologists); past chairman of the ESR computer applications subcommittee; editorial advisory board member of AuntMinnieEurope.com.
Dr. Geraldine McGinty, former chair of the American College of Radiology Board of Chancellors from 2019-2020, chair of the American College of Radiology Commission on Economics, assistant professor of radiology at Weill Cornell Medical College, and assistant attending radiologist at the NewYork-Presbyterian Hospital-Weill Cornell Campus
Wiro Niessen, PhD, professor of biomedical image analysis at Erasmus MC, University Medical Center Rotterdam and Delft University of Technology; founder and scientific lead of Quantib (AI company in medical imaging); president of the Medical Image Computing and Computer Assisted Interventions Society, 2016-2019; director of the AI platform of the European Organization for Biomedical Imaging Research.
Click on the link below to watch the webinar.