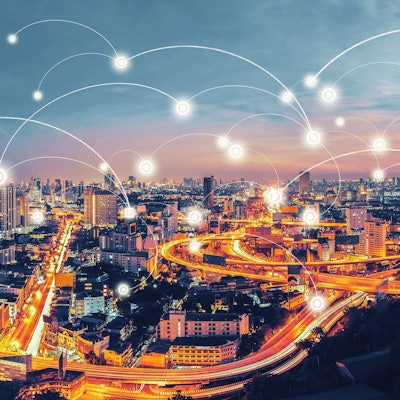 The prevalence of chronic disease is growing, and so too is the volume of medical imaging -- more than 30% per year -- to assist in diagnosis.
To improve radiologist workflows and enhance decision-making, healthcare organizations need a scalable, intelligent, and fast data platform with deep support for healthcare standards and protocols to provide seamless data connectivity and interoperability.
In this webinar, learn how Guerbet and InterSystems partner together to deliver patient outcomes. You'll hear from Leeann Essai, head of marketing, North America, for Guerbet, and Jeff Fried, director of product management - data platforms, system development, at InterSystems.