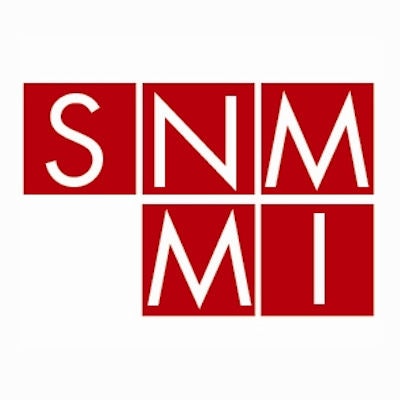 The Society of Nuclear Medicine and Molecular Imaging (SNMMI) is moving its Mid-Winter and American College of Nuclear Medicine (ACNM) annual meeting from an in-person format to virtual, with organizers giving new dates for the event.
The event will be held virtually from Friday, 25 February through Sunday, 27 February. It was originally planned for 27 January to 29 January in Orlando, Florida in the U.S. However, organizers canceled the in-person event, citing the COVID-19 pandemic and the surging Omicron variant.
No action is needed for those currently registered, and registration will automatically be transferred to the new dates, organizers said.