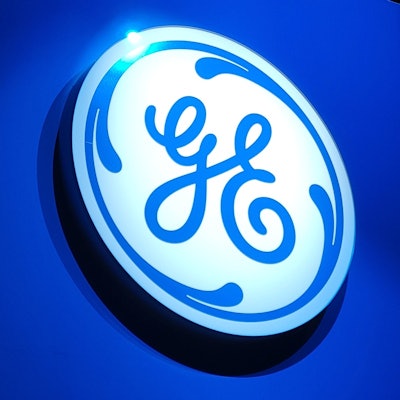 GE HealthCare has launched a digital tool for use in atrial fibrillation (AFib) cases and a new ultrasound device at the European Society of Cardiology (ESC) Congress 2023 in Amsterdam.
CardioVisio for AFib is a digital tool that streamlines clinician image interpretation and provides a view of the history of the patient's heart as well as their healthcare journey, including previous diagnoses, prescribed medications, interventions, and comorbidities, GE said. The tool presents longitudinal data relevant for disease progression from multiple data sources, with automated steps that allow doctors to audit and edit the process and to meet the needs of each unique AFib patient.
In addition, the company launched Vscan Air SL, a handheld, wireless ultrasound imaging system designed for rapid cardiac and vascular assessments at the point of care. This latest addition to the Vscan product suite features GE HealthCare's proprietary SignalMax and XDclear technology, which provide high levels of penetration, resolution, and sensitivity in imaging performance with an industry-leading single crystal transducer technology, GE said.
GE HealthCare developed the first color pocket-sized ultrasound, Vscan, in 2010, the company noted.