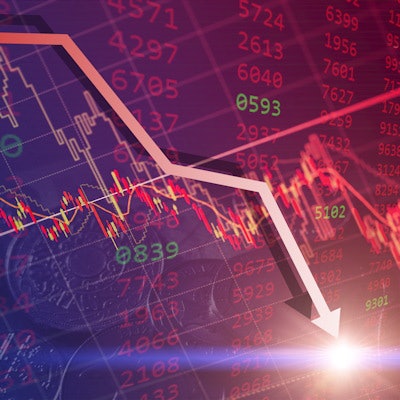 Israeli firm Check-Cap, a developer of an investigational swallowable low-dose x-ray capsule for colon cancer screening, is reevaluating its strategic business plan and has laid off 90% of its staff.
The company stated in a press release that it is reviewing its business, resources and capabilities, and strategic alternatives to maximize stockholder value as a result of failing to meet the efficacy goals of calibration studies it was conducting. Investment banking company Ladenburg Thalmann will serve as an advisor.
Check-Cap is discontinuing its calibration studies of its investigational C-Scan device and does not plan on commencing the powered portion of a U.S. pivotal study of polyp cancer screening.
C-Scan uses an ultralow dose x-ray capsule; an integrated positioning, control, and recording system; and proprietary software to generate a 3D map of the inner lining of the colon as it travels naturally along the gastrointestinal tract, according to the firm.
GE HealthCare had signed on in 2019 to manufacture C-Scan for its clinical trials