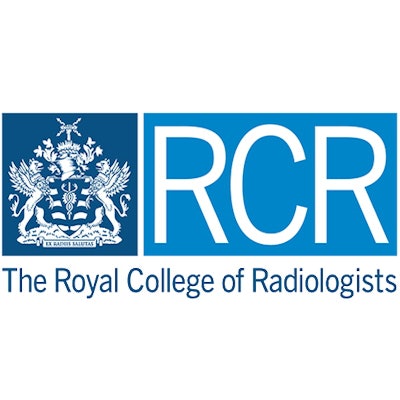 The U.K. Royal College of Radiologists and the Royal College of Emergency Medicine have issued a joint position statement about the use of intravenous iodinated contrast agents in CT scans for patients undergoing emergency imaging.
The statement specifically addresses concerns relating to contrast-induced acute kidney injury (CI-AKI). The societies advise that the risk of CI-AKI is likely to be offset by delays in diagnosis or the requirement for pre-hydration before an emergency CT scan is performed if intravenous iodinated contrast agents are not administered.
The two group's main recommendations are as follows:
Emergency patients of any age should be imaged without delay if an iodinated intravenous contrast CT exam is ordered.
Measurement of renal function is not a prerequisite to scanning, even for patients with preexisting renal disease, diabetes mellitus, or medication such as metformin.
Intravenous fluid administration should not be considered a prerequisite to scanning.
For more details, go to the RCR website.