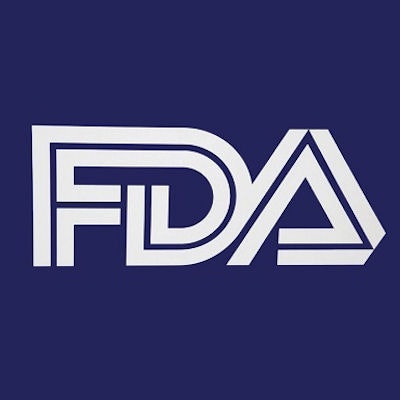 A committee of the U.S. Food and Drug Administration (FDA) that represents the interests of patients plans to meet in July to discuss medical devices that use augmented reality (AR) and virtual reality (VR).
The FDA's Patient Engagement Advisory Committee (PEAC) is an advisory committee that was formed to ensure that the needs and experiences of patients are included as part of the agency's deliberations on regulating medical devices.
In a meeting scheduled for 12-13 July, PEAC members will make recommendations on factors FDA reviewers should consider when evaluating the benefits and risks of AR/VR devices. The committee will also discuss specific challenges presented by AR/VR for vulnerable populations, such as children or the cognitively impaired.
The committee will also discuss how patient perspectives can be incorporated into decision-making by the FDA and industry on benefits and risks of AR/VR technology, as well as the factors that should be considered by healthcare providers when considering AR/VR adoption.
More information about the meeting is available on the FDA's website.