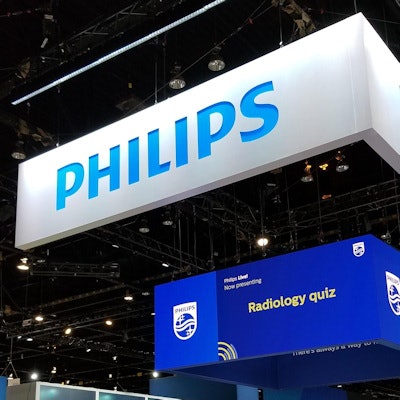 Royal Philips, the parent of Philips Healthcare, has signed a deal to sell its domestic appliance business to global investment firm Hillhouse Capital for 3.7 billion euros.
The domestic appliance business included activities in kitchen, coffee, garment-care, and home-care appliances, and it produced 2.2 billion euros in revenue in 2020. Philips agreed to license its brand to Hillhouse Capital for use on products for 15 years after the conclusion of the deal, which is expected to close in the third quarter.
The deal is part of Philips' strategic plan to divest businesses outside of its core emphasis on healthcare technology. Philips said the deal will conclude the company's "major divestments."