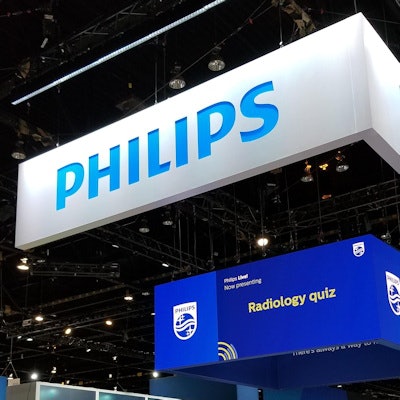 Philips has announced plans to install its imaging systems across Viamed's network of private hospitals and centers in Spain.
Viamed has already acquired MRI and CT scanners from Philips for its hospitals in Madrid, Seville, and Huesca, as well as a digital radiology room for its hospital in Tarragona, the vendor said.
Viamed has 11 hospitals and 15 healthcare centers in the Andalusia, Aragon, Catalonia, La Rioja, Murcia, and Madrid regions of Spain.