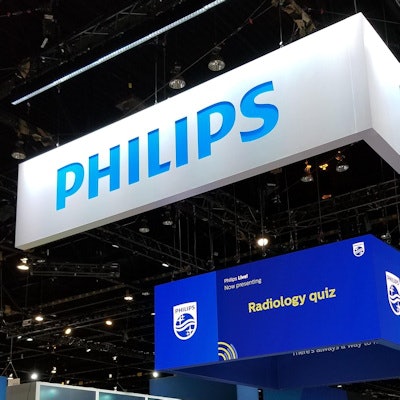 Philips Healthcare has installed a suite of its spectral CT scanners at the University Medical Center Utrecht (UMC Utrecht) in the Netherlands.
The institution is the first in the world to be equipped with the new spectral CT scanners, according to the company. The systems incorporate a dual-layer spectral detector that differentiates between high-energy and low-energy x-rays to provide spectral images.
The scanners, which will serve as the UMC Utrecht's "CT-Street," will be utilized for complex imaging of many different internal organs, as well as for cancer imaging and image-guided treatment, Philips said.