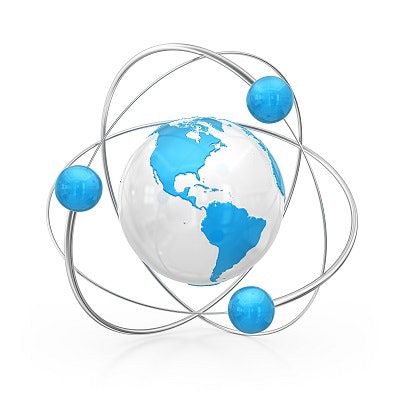 The Australian Nuclear Science and Technology Organisation (ANSTO) has received a license to begin full production of molybdenum-99 (Mo-99) at its new nuclear facility.
The clearance from an independent regulator allows ANSTO to supply the medical isotope, a precursor to technetium-99m (Tc-99m), to nuclear medicine technologists for patients undergoing nuclear medicine scans, according to a 12 June report in the St. George & Sutherland Shire Leader. The facility has been manufacturing Mo-99 on a limited basis since April in lieu of the license.
Previous Mo-99 production by ANSTO has had its challenges. Australia was forced to import technetium generators for several months during the summer of 2018 when a mechanical problem with a conveyor belt at the Open Pool Australian Lightwater (OPAL) reactor caused ANSTO to stop Mo-99 production and halt shipments of the isotope in June 2018. The import of the generators continued into August 2018.
The news was better earlier this month when ANSTO received an investment of 12.5 million Australian dollars (7.77 million euros) from the state government of New South Wales to expand and advance its nuclear medicine capabilities through its nuclear science and technology incubator, known as the Innovation Precinct. The project will include a next-generation nuclear medicine cluster to share research and other knowledge for the development of diagnostics and therapies to treat cancer and other diseases.