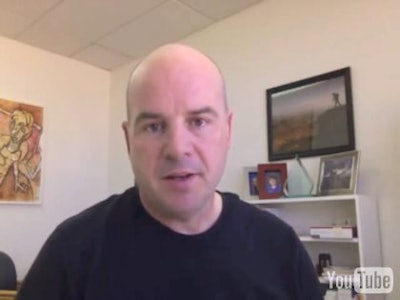 E-mail Tips
5 Tips for Building Your eBroadcast
Five tips for you make the most the most of your eBroadcast to ensure the best deliverability, open rates and consistent user experience across all readers.
Telling a better story
Some quick ideas and starting points for how best to make your eBroadcast stand out to readers and identify with them.
Subject lines the forgotten element
In this video we cover why subject lines are so important and why it's worth the time and effort to create a good one.
Improving click-through rates
Got an important message but having not seeing the click through rates you want? Here are some ideas for improving that percentage.
Improving Lead Collection
Everybody wants to collect lead information for sales but it's easier said than done. In this video we discuss some key ideas about bartering with readers for their information and then we cover some key points for creating a successful landing page.