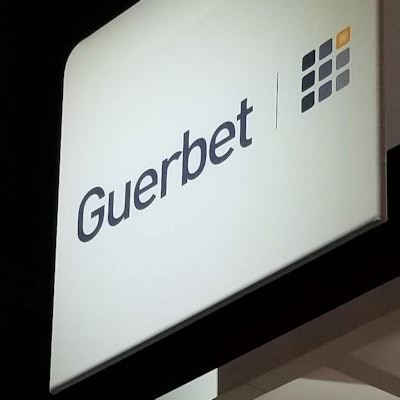 Guerbet has made changes to its board of directors, including appointing a new chair and independent director. The appointments took effect on 26 May.
The company appointed Didier Izabel as the new chair of the Guerbet's board of directors. Izabel previously served as independent director, a role he had held since 2014. Izabel was also previously a senior partner at Axys. He succeeds Marie-Claire Janailhac-Fritsch, whose 10-year term of office expired.
Filling in Izabel's now-former role as independent director is Pascale Auger. The term for this position is five years. Auger is also chair of the Prodeval board of directors and is an independent director of Icape.
Guerbet also renewed three directorships: Carine Dagommer, Eric Guerbet, and Thibault Viort.