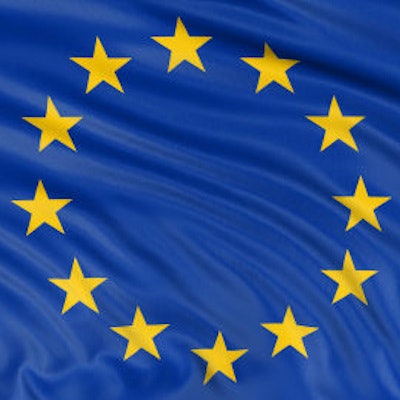 Bayer has secured European Union (EU) regulatory approval for the use of its Ultravist 300 and Ultravist 370 contrast agents for contrast-enhanced mammography examinations.
The exam can be conducted with Ultravist as an adjunct to mammography or an alternative to breast MRI, according to the vendor.
"The approval of Ultravist 300 and 370 in contrast-enhanced mammography gives physicians a new imaging option where conventional mammography might not be enough," said Dr. Konstanze Diefenbach, head of radiology R&D at Bayer.
The clearance expands the company's radiology offerings, including contrast media, injectors, and digital and artificial intelligence, Bayer added.