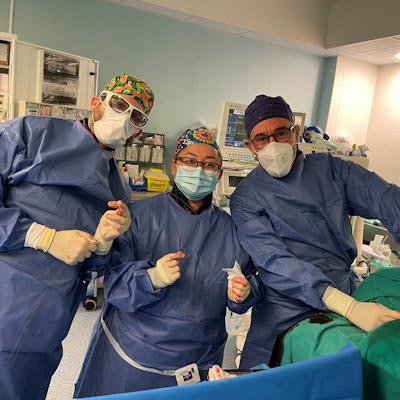 The global medical imaging community came together on 8 November to celebrate interventional radiology during the International Day of Radiology (IDoR). Participants shared their photos on social media.
Participants posted images and photos on social media with the hashtag #IDoR2021. Below is a small selection of the many images posted on IDoR's Facebook page.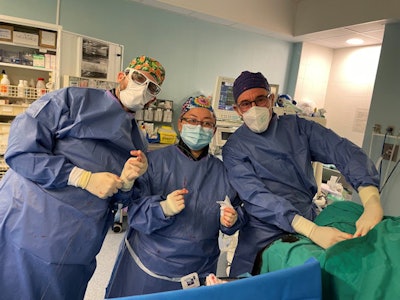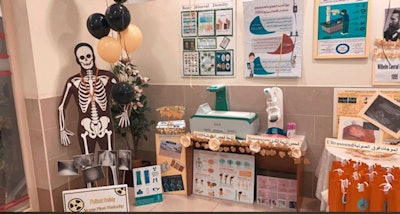 Throughout the COVID-19 pandemic, interventional radiologists demonstrated their importance and versatility both by working on the coronavirus front line -- helping with line insertions and drainages in intensive care -- and by treating appropriate surgical cases away from COVID "hot" hospital sites, according to a statement issued on 8 November by the U.K. Royal College of Radiologists (RCR).
"There are now 685 full-time interventional radiologists in the U.K., 21% more than in 2015. However, the National Health Service still needs at least another 364 IR consultants to meet advised safe staffing levels," RCR President Dr. Jeanette Dickson said. "Our new curricula and the plan to bring more elements of IR training into early specialist training from August 2022 will work towards further growing the specialty and improving access for patients."
Further details about the event can be found on the IDoR website.