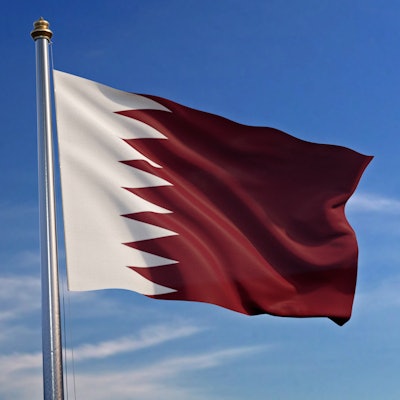 Qatar's national breast and bowel cancer screening program screened more than 25,000 people for breast or bowel cancer in 2019 -- its most successful year since the program's launch four years ago, according to a report in the Gulf Times.
Of the participants, 14,293 received screening for bowel cancer and 10,983 underwent mammograms for breast cancer screening. All screenings were performed at the three Primary Health Care Corp. (PHCC) screening suites at Al Wakra, Leabaib, and Rawdat Al Khail Health Centres or via the Screen for Life mobile unit, according to the Gulf Times article. Last year, 938 members of the public attended 31 education lectures on the importance of screening for early detection.
What's more, 903 people registered for screening from other awareness activities and 5,901 patients were referred for screening after training for local physicians; 455 healthcare providers attended 45 training sessions during 2019, the Gulf Times reported.
Arab Health 2020 is set to begin in Dubai, United Arab Emirates, on 27 January. The four-day meeting will include a Total Radiology Conference, which is celebrating its 20th anniversary.