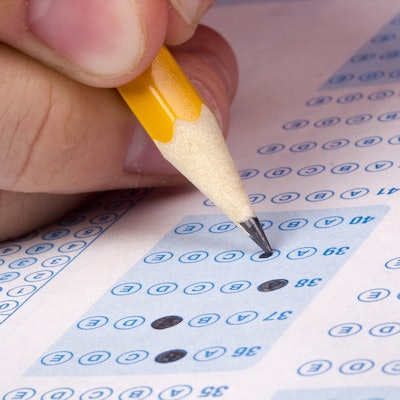 The European Board of Radiology (EBR) has postponed its upcoming European Diploma in Radiology (EDiR) exams due to the outbreak of the novel coronavirus.
The revised schedule is as follows:
Barcelona, Spain: 5 September 2020
Cairo: 15 August 2020
Islamabad: 23 August 2020
New Delhi: New date to be confirmed
"This is a difficult time for every one of us as the current situation affects many aspects of our lives," read the EBR statement. "In these moments, we believe that it is more important than ever for all of us to stick together to overcome this worldwide pandemic. This is the time for mutual responsibility. The success of each person is the success of everyone, and the success of everyone is our own."
The EBR noted that candidates who were previously unable to register for these examinations still have time to secure their place for the rescheduled examinations.
More information is available on the EBR website.