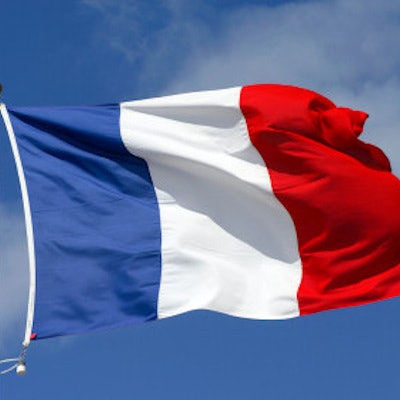 Atrium Health subsidiary IRCAD, based at the University Hospital of Strasbourg in France, and Siemens Healthineers plan to launch a new surgical learning center that will provide imaging technology and support curriculum development.
The IRCAD North America research and experiential training center will be constructed in "The Pearl" innovation district in Charlotte, North Carolina, and will be the sole North American headquarters for IRCAD, Atrium Health said. The center will be home to Wake Forest University School of Medicine's new Charlotte campus, the company noted.
Siemens will provide the latest hybrid operating room technology, including its ARTIS icono biplane and ARTIS pheno interventional angiography x-ray units, the Cios Spin 3D-capable mobile C-arm, the SOMATOM Edge Plus CT scanner, and the Magnetom Free.Max wide-bore MRI scanner, according to a news release.