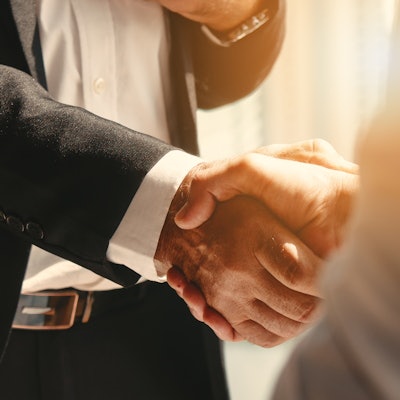 DirectMed Parts & Service has bought Danish aftermarket diagnostic imaging equipment firm LBN Medical. The purchase will help DirectMed expand its operations outside of North America, it said.
DirectMed is an independent diagnostic imaging parts supplier that specializes in MRI and CT, it said.
LBN Medical sells systems and parts from brands such as Canon Medical Systems, GE Healthcare, Hologic, Siemens Healthineers, and Philips Healthcare. It was founded in 2003 and has facilities in Denmark and Egypt. Its distribution team has sales history in more than 60 countries.