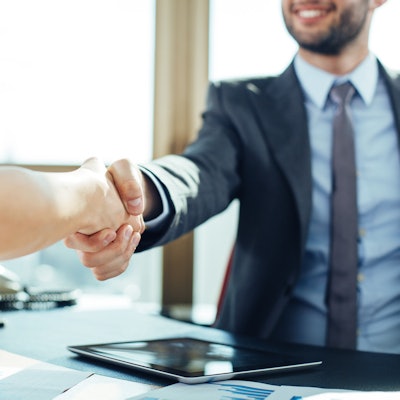 U.K. radiology products supplier Xograph Healthcare has been acquired by Healthcare 21 Group.
The deal adds Xograph to the rapidly growing portfolio of Healthcare 21, which has tripled in size in the past three years. The combined company will have 500 employees in the U.K., Ireland, Austria, and Germany, with revenue of more than 160 million euros. The firm represents over 100 OEMs across its four markets.
Healthcare 21 Group is planning additional acquisitions in its core markets and ultimately hopes to become a pan-European specialist in providing sales, marketing, and technical service to its customers.