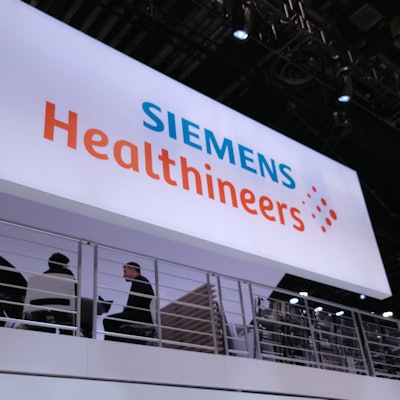 Siemens Healthineers and Braunschweig Municipal Hospital have signed a 10-year contract for a new diagnostics and analysis facility at the hospital. The deal is worth around 80 million euros.
As part of the contract, Siemens will supply all the medical technology for the highly automated interdisciplinary center and operate it across manufacturers. Siemens will also involve partner companies in the technical equipment for special laboratory areas.
The collaboration between the two entities will also see the supply of nearly 300 laboratory devices, including the Atellica Solution and the Atellica CI Analyzer. The contract also provides for the supply of IT infrastructure and consumables.
The two entities said in a joint statement that the highly automated facility will cover laboratory areas with over 1,000 different test methods and analysis options. Siemens will also become the technology partner and operator for the essential technical diagnostics of the Braunschweig hospital in the future. This includes imaging technologies ranging from ultrasound to x-ray and radiation therapy to laboratory diagnostics.
Finally, the new center will also be able to provide other interested hospitals in the region with access to state-of-the-art diagnostics. Hospital Wolfsburg will become a corporate partner and hospital Wolfenbüttel also has interest in becoming a services customer, according to the joint statement.