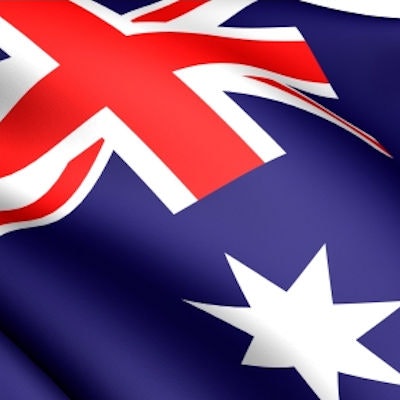 A set of guidelines designed to help referring physicians request the appropriate medical imaging exams for their patients have been launched on a pilot basis in Australia.
The Royal Australian and New Zealand College of Radiologists (RANZCR) licensed the guidelines, called iRefer, from the Royal College of Radiologists (RCR) in the U.K. RANZCR is working on the pilot project with the Royal Australian College of General Practitioners to show the benefits that imaging guidelines can bring to the healthcare system as an evidence-based resource and assist general practitioners in choosing the most appropriate test at the right time for patients.
The iRefer guidelines are based on clinical evidence, validated by experts, and subject to rigorous governance. The RANZCR has the exclusive license of iRefer in Australia and New Zealand.
The RANZCR has been working with the Australian Government Department of Health and Aged Care to undertake the iRefer pilot and the proof of concept as an integrated clinical decision support in general medical practice.