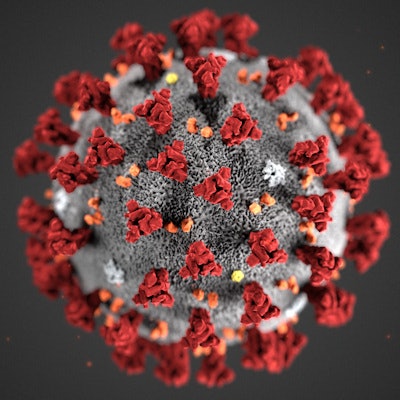 A coalition of professional imaging organizations in Australia is urging the government there to ensure that personal protective equipment (PPE) is available to radiology departments and practices as they cope with the COVID-19 outbreak.
Led by the Royal Australian and New Zealand College of Radiologists (RANZCR), the group has released a position statement called COVID-19 Essential Role of Clinical Radiology Services.
In addition to RANZCR, the group includes the following organizations:
Australian Diagnostic Imaging Association
Australasian College of Physical Scientists and Engineers in Medicine
Australasian Sonographers Association
Australian Society of Medical Imaging and Radiation Therapy
Medical Imaging Nurses Association of Australia
New Zealand Institute of Medical Radiation Technology
Without adequate personal protective equipment, the risk of transmission of COVID-19 to vital staff within radiology practices increases, with the potential consequences of illness and temporary reduction in availability of services, the coalition noted.
"Significant volumes of personal protective equipment will be needed to ensure continuity in provision of essential radiology services in the immediate future and throughout the COVID-19 pandemic," said RANZCR president Dr. Lance Lawler in a statement.