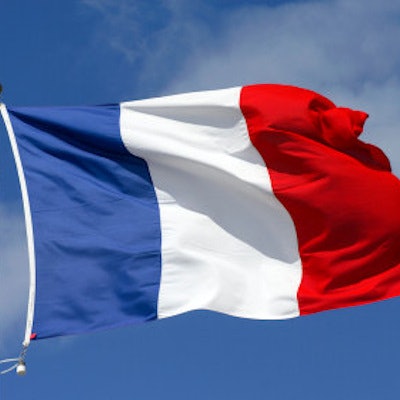 The French Society of Radiology (SFR) has announced the death of Prof. Henri Nahum, who passed on 20 December surrounded by his family.
Originally from Smyrna, Turkey, Nahum studied radiology in France and eventually became a university professor of radiology at University Beaujon Hospital in Paris. During his tenure, he presided over the hospital's medical commission and served as secretary general of the SFR. His efforts helped shape modern clinical radiology and played a major role in improving patient care, according to the society.
Nahum's many students included Dr. Philippe Grenier, professor and head of general and oncological radiology at Hôpital Pitié Salpêtrière, and Dr. Valérie Vilgrain from University Beaujon Hospital.