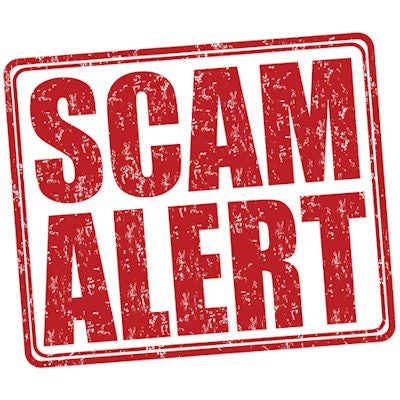 Several businesses in the U.K. fell victim to a scam claiming that a thermal imaging system designed for use in horses can also be used to detect breast cancer in humans, according to an article posted on 2 March by digital news channel StokeonTrentLive.
Sophie Gent had claimed on her company website that thermal imaging could detect breast abnormalities eight to 20 years before they could be identified on a mammogram. At least three companies were duped into investing around 20,000 pounds (22,600 euros) each to set up screening clinics, and 17 human scans were performed between 2011 and 2017, according to the report.
After being prosecuted, Gent admitted to two charges relating to fraud by false representation, as well as a third charge for her company. Also, William Braford admitted to one charge relating to fraud after he helped to deliver training for using the devices and repeated claims about using the devices on humans, StokeonTrentLive reported.
Gent was ordered by the court to complete a 12-month community order, with 140 hours of unpaid work. In addition, her business was ordered to pay a fine of 10,000 pounds (11,300 euros). She was also ordered to compensate one of her victims.
Meanwhile, Bradford was sentenced to a 12-month conditional discharge and was ordered to pay 2,950 pounds (3,350 euros) in costs, according to the article.