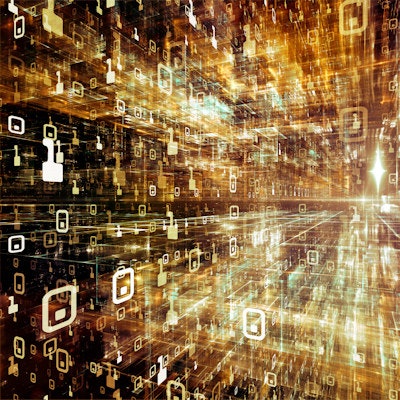 PACS vendor Telemis has released a new version of its Telemis-Medical PACS software for measuring and visualizing the volume of nodules on lung surfaces.
Telemis-Medical version 4.96 incorporates new functions that enable users to gain a greater understanding of how lung nodules evolve over time, according to the company. Nodule volumes can be automatically calculated and then visualized via either multiplanar reconstruction or volume rendering technique. This allows estimates to be made for the volume doubling time of nodules, an important parameter when screening for lung cancer, the company said.
In addition, significant improvements have been made to the software's previewer feature, including functions that make it more intuitive to use by augmenting the filtering of certain modalities. Modification to the software's labeling structure also provides better filmer searchability, with each filmer now clearly displaying both the date of acquisition and the age of images.
"With these new enhancements to our most popular packages, we can better support medical professionals who are currently under unprecedented degrees of pressure," said Stephane Ketelaer, CEO and co-founder of Telemis, in a news release.