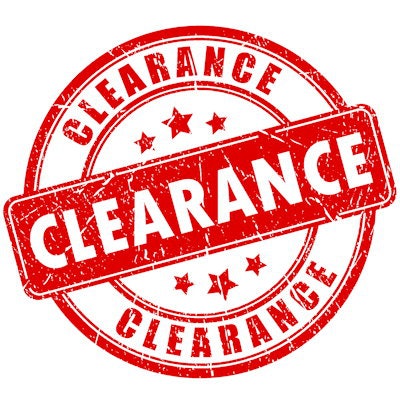 Imaging software developer Advantis Medical Imaging has garnered U.S. Food and Drug Administration clearance for its Advantis Platform brain and prostate MRI analysis software.
Advantis had initially received FDA clearance for its Brainance MD brain MRI software in 2021. That software has since been integrated under the Advantis Platform, which now includes a second module for the visualization as well as semiautomated and automated processing of multiparametric prostate MRI exams. Advantis Platform also features a standardized reporting tool, according to the vendor.
The Advantis Platform is available as a software-as-a-service, Advantis said.