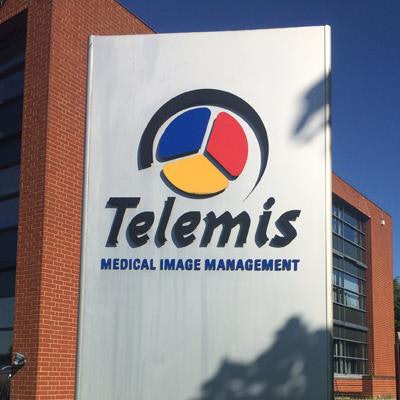 PACS vendor Telemis has bought German medical image management technology provider ITZ Medicom.
ITZ Medicom has now become part of the Telemis Group, and Lothar Hoheisel, the previous owner and managing director of ITZ Medicom, will become general manager for Telemis in Germany. The new entity will continue to support more than 500 German customers under the Telemis brand.
The combined company will have approximately 10 million euros in revenue and be able to address 70% of the European healthcare market, according to Telemis. The vendor said the Telemis Group has now strengthened its global product portfolio and more than doubled its research and development team.
Terms of the acquisition were not disclosed.