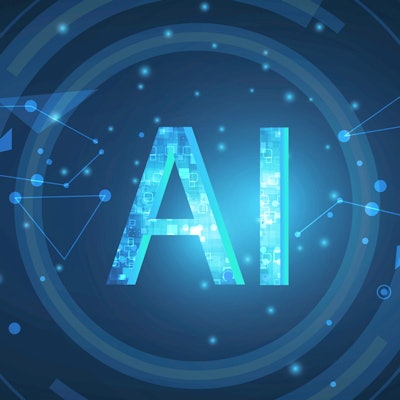 Technology company NewVue has launched EmpowerSuite, a PACS-integrated digital radiologist command system that uses AI to summarize clinical data and balance radiologists' reading preferences with workload demand.
The AI used in the product aims to centralize and summarize patient data from disparate systems, including output from AI algorithms, the company said. It also integrates essential clinical, administrative, and regulatory workflows such as results follow-up, consultations, and peer learning.
The system presents radiologists with an AI-generated clinical summary and longitudinal timeline, which highlights relevant clinical encounters for each patient case. Also displayed are AI-suggested clinical considerations, recommended follow-up, and case references. NewVue said EmpowerSuite's worklist allows radiologists to set their preferred exam reading modes and then maps out coverage for the entire reading group.
The platform also offers a full analytics suite that monitors radiologist availability in real-time and adjusts accordingly, NewVue said.