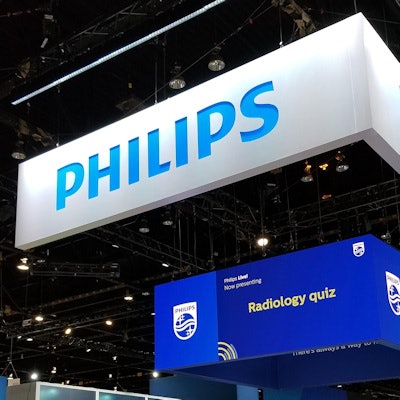 Philips Healthcare parent company Royal Philips has appointed Dr. Shez Partovi as chief innovation and strategy officer, replacing Jeroen Tas.
A former practicing neuroradiologist, Partovi comes to Philips from Amazon Web Services, where he served as worldwide head of business development for healthcare, life sciences, and medical devices. He will join Philips on 22 March, and he will officially take over as chief innovation and strategy officer on 1 July.
Tas, who joined Philips in 2011 as chief innovation officer and became chief innovation and strategy officer in 2017, is stepping down from his post in order to spend more time on coaching digital business ventures, according to the vendor. However, he will stay on with Philips in a part-time position until the end of 2022, focusing on strategic business development.
In other executive news, Rob Cascella will be leaving the executive committee on 1 April, as planned, in order to begin the process of retiring from Philips. Cascella, who is currently strategic business development leader, formerly led the vendor's Diagnostic and Treatment segment. He will also continue to serve as a part-time special advisor to Philips' strategic business development projects until the end of 2021, the company said.