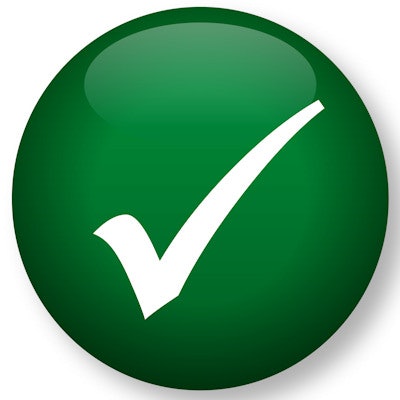 The U.K. National Institute for Health and Care Excellence (NICE) gave radiation oncology firm Sirtex Medical positive guidance on the use of its selection internal radiation therapy (SIRT) with SIR-Spheres yttrium-90 microspheres for the treatment of adults with unresectable advanced hepatocellular carcinoma (HCC).
The NICE recommends SIR-Spheres in England and Wales as a fully funded and reimbursed option for adult patients with HCC if it's used in people with Child-Pugh grade A liver impairment when conventional transarterial therapies are inappropriate.
Also, the company must provide SIR-Spheres according to the commercial arrangement, the NICE said.