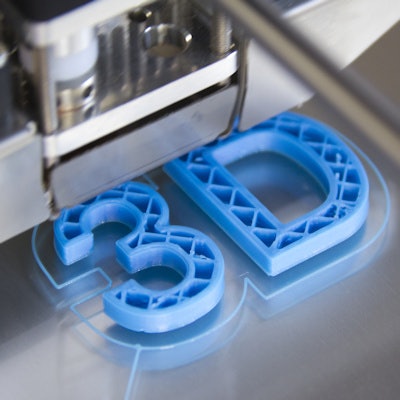 Researchers from the University of East Anglia are working with healthcare providers and 3D printing firms to create 3D-printed ventilator parts and other critical equipment required to manage the COVID-19 pandemic.
The group, led by Aram Saeed, PhD, continues to seek out collaborators with expertise in 3D modeling and 3D printing as well as request necessary supplies. The project may also begin reconfiguring existing ventilators and producing positive end-expiratory pressure (PEEP) valves and face shields.
"It is absolutely vital that universities join forces with healthcare providers and businesses to find creative solutions to fight COVID-19," he said in a statement.
Current local collaborators include U.K. tech startup SyncNorwich and Norwich University Hospital.