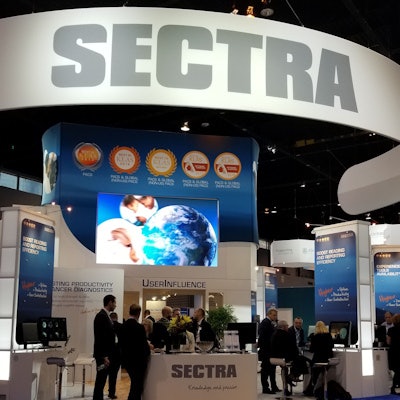 Digital image management developer Sectra has signed a contract to expand its software installation at a Dutch hospital to include digital pathology.
Sectra in 2017 signed a contract with Zuyderland to install its digital image management software to manage radiology images. In the new agreement, Zuyderland will add management of digital pathology to the network.
Sectra noted that digital pathology -- in which digital images of tissue samples are used instead of physical glass slides -- makes it easier to archive, review, and share images and information between departments and hospitals. Pathologists gain instant access to current and historical images, as well as related data and digital tools for image review.
Sectra's digital pathology software will be integrated with Zuyderland's laboratory information system (LIS) and will handle about 35,000 images a year at the facility. The contract will run for seven years.