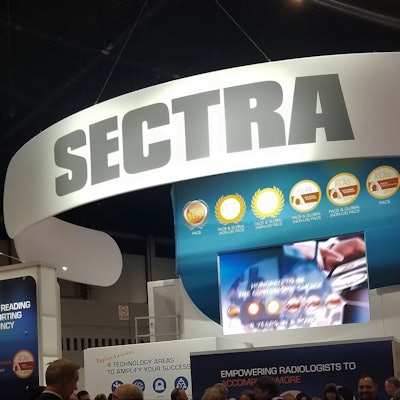 Digital image management developer Sectra has won a 10-year contract to provide enterprise cloud imaging services to Swedish healthcare provider Region Halland.
Through the partnership, Sectra will be responsible for creating a unified IT system for Region Halland's regional radiology departments. The system will give doctors access to a patient's images and radiation history, regardless of which hospital the patient has visited.
Sectra had already been supplying Region Halland's breast imaging infrastructure since 2012. The new partnership will bring Sectra's enterprise cloud software to other departments, such as radiology, pathology, cardiology, and orthopedics.