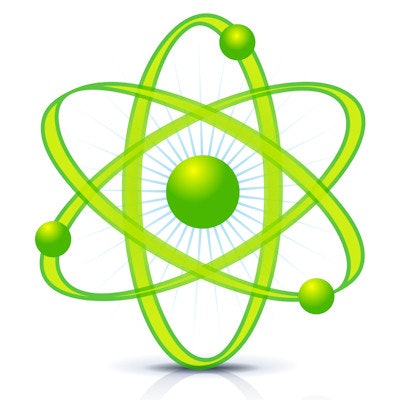 French nuclear medicine firm Curium is being put up for sale by its owner and European private equity company CapVest, according to a report on 25 November from Reuters.
CapVest is seeking a deal that values Curium at up to 3 billion euros, Reuters reported. Confidential information packages have been sent to interested parties, with tentative bids expected before Christmas.
Curium was formed in 2017 by the combination of radiopharmacy vendor IBA Molecular and Mallinckrodt Nuclear Medicine.