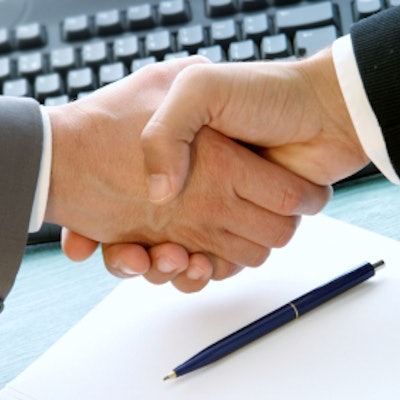 Nuclear medicine firm Curium Pharma has acquired radiopharmaceutical developer Zevacor Molecular in a deal aimed at strengthening its PET portfolio.
In announcing the acquisition, Curium highlighted Zevacor's market position for the production of strontium-82, which is used for producing rubidium-82 generators for cardiac PET imaging in the U.S. In addition, Zevacor's manufacturing infrastructure complements Curium's strategic plans for future growth, said Curium Group CEO Renaud Dehareng in a statement.
The Zevacor Molecular business will be rebranded under the Curium name, according to the company. The terms of the deal were not disclosed.