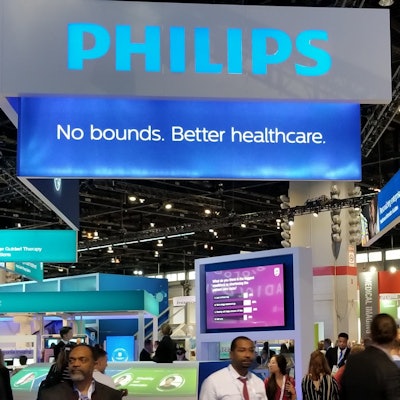 Royal Philips, the parent company of Philips Healthcare, has signed a 10-year partnership with Rutherford Diagnostics, a network of diagnostic imaging centers across the U.K.
As part of the agreement, Philips will provide its imaging equipment to Rutherford's five diagnostic imaging centers currently in development. The vendor will also provide training and offer a research and innovation program.
Rutherford Diagnostics' first three imaging centers are scheduled to begin accepting patients in 2020, followed by the opening of the final two centers in 2021. The first facility to open its doors will be in Liverpool, the firm said.