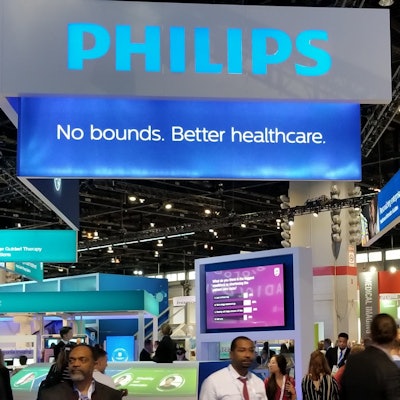 Royal Philips, the parent company of Philips Healthcare, said it has completed the acquisition of Carestream Health's healthcare IT business in 26 of the 38 countries in which it operates.
Announced earlier this year, the major consolidation involves the transfer of Carestream's Healthcare Information Systems (HCIS) IT division to Philips' Enterprise Diagnostic Informatics division. The companies expect to finalize the transaction in all countries before the end of 2019.
Carestream will continue to manage its other divisions -- including its medical imaging systems and x-ray equipment, medical and dental films, nondestructive testing films and industrial imaging systems, and precision coating services -- independent of Philips, Carestream said.