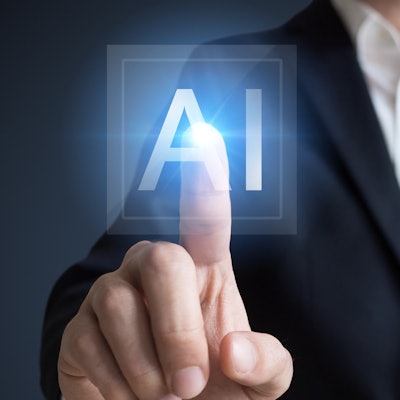 Sirona Medical, a U.K.-based developer of cloud-native radiology workflow software, is highlighting its support for SpaceX's Starlink platform.
The company said this support will allow radiologists to practice from almost anywhere in the world. Using Starlink, Sirona said that the time to first image is 2.3 seconds on average while speech-to-text latency is less than 500 ms.
Since 2018, Sirona has raised nearly $100 million (93 million euros) to rebuild radiology IT for the cloud. It also highlighted that the company's novel architecture allows radiology practices to combine their disparate IT stacks onto a single universal reading platform.
Sirona will share details on how this was achieved as part of its official product launch event on 13 November.