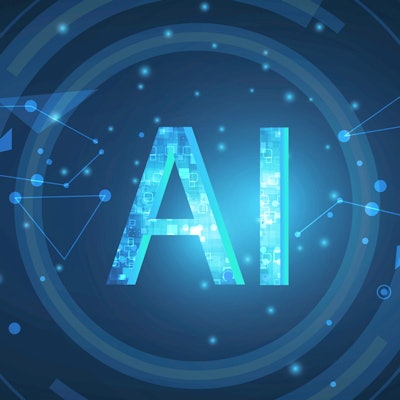 Roche plans to collaborate with Ibex Medical Analytics and Amazon Web Services in a partnership that will make Ibex's AI-enabled decision support tools accessible to pathology laboratories.
Ibex's AI tools support clinicians in breast and prostate cancer diagnosis through its Navify digital pathology software platform.
Ibex highlighted that its AI algorithms help clinicians diagnose breast and prostate biopsies and provide efficient, accurate, and timely cancer diagnosis. They also support case prioritization, determine the cancer grading and subtype, and identify noncancerous features, the company added. This information is displayed in the Navify platform.
Roche's technology and Ibex's algorithms will operate on Amazon Web Services.