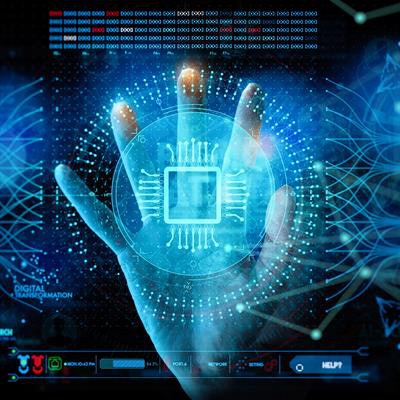 Sirona Medical has established partnerships with AI developers Koios and RevealDX ahead of its launch of its new open developer ecosystem Amplify SDK.
Sirona will serve as an official reseller for the vendors, and work with them to prepare Sirona's Amplify SDK for its official launch in November, the company said. Amplify SDK is the first open developer ecosystem in clinical radiology and will provide customers one-click access to all AI products developed by the companies, Sirona said.
The company said Amplify SDK's cloud-native RadOS platform will allows AI to be:
Embedded into radiologists narrative workflow
Instantly deployed within Sirona's infrastructure (no servers, no contracting, one click)
Managed by Sirona, as all AI services are deployed within Sirona's infrastructure
Constantly updated, free of charge
The official launch date for the platform is 13 November, Sirona noted, adding that interested customers can currently join a waitlist for access.