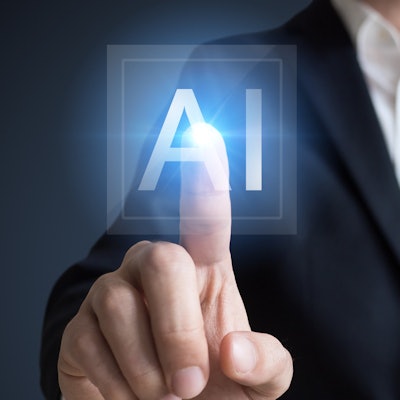 Vienna-based ImageBiopsy Lab is teaming up with Radiobotics of Denmark to advance the use of AI-supported disease diagnostics for musculoskeletal (MSK) imaging.
The companies will merge their expertise and provide a single, comprehensive solution for MSK imaging. They said this will include measurement, scoring, and fracture detection workflow.
ImageBiopsy Lab leaders said they see Radiobotics as the "logical partner" to offer solutions for MSK conditions diagnostics. Radiobotics leaders, meanwhile, said they will introduce its RBfracture detection software through this partnership in German-speaking regions initially, with potential expansion to other regions.
ImageBiopsy won the Best New Radiology Vendor award in the 2021 EuroMinnies and Radiobotics won the same award in 2022.