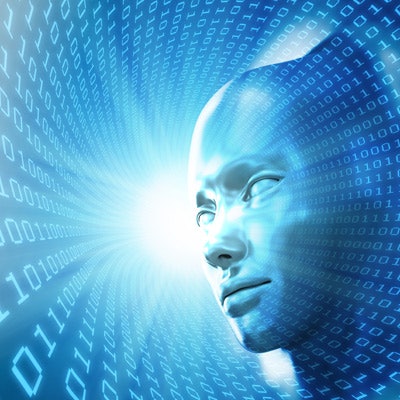 AI developer Lunit will participate in the "Saudi Vision 2030" Healthcare Sandbox, an event intended to facilitate innovation in Saudi Arabia's healthcare industry.
As part of the Sandbox, Lunit will sign a memorandum of understanding with Seha Virtual Hospital, which will establish a partnership toward helping to develop Saudi Arabia's national cancer screening program. The signing ceremony will take place on 29 October in Riyadh; attendees will include Brandon Suh, CEO of Lunit, and Dr. Mohammed Alhamali, director of innovation and business development at Seha Virtual Hospital.
Lunit will provide the hospital and its network of approximately 150 connected hospitals with the Lunit Insight suite. Lunit in July installed its Insight CXR AI suite at the hospital.
The collaboration will also focus on co-developing an AI-based CT analyzer to support more precise cancer and tuberculosis diagnosis, Lunit said.